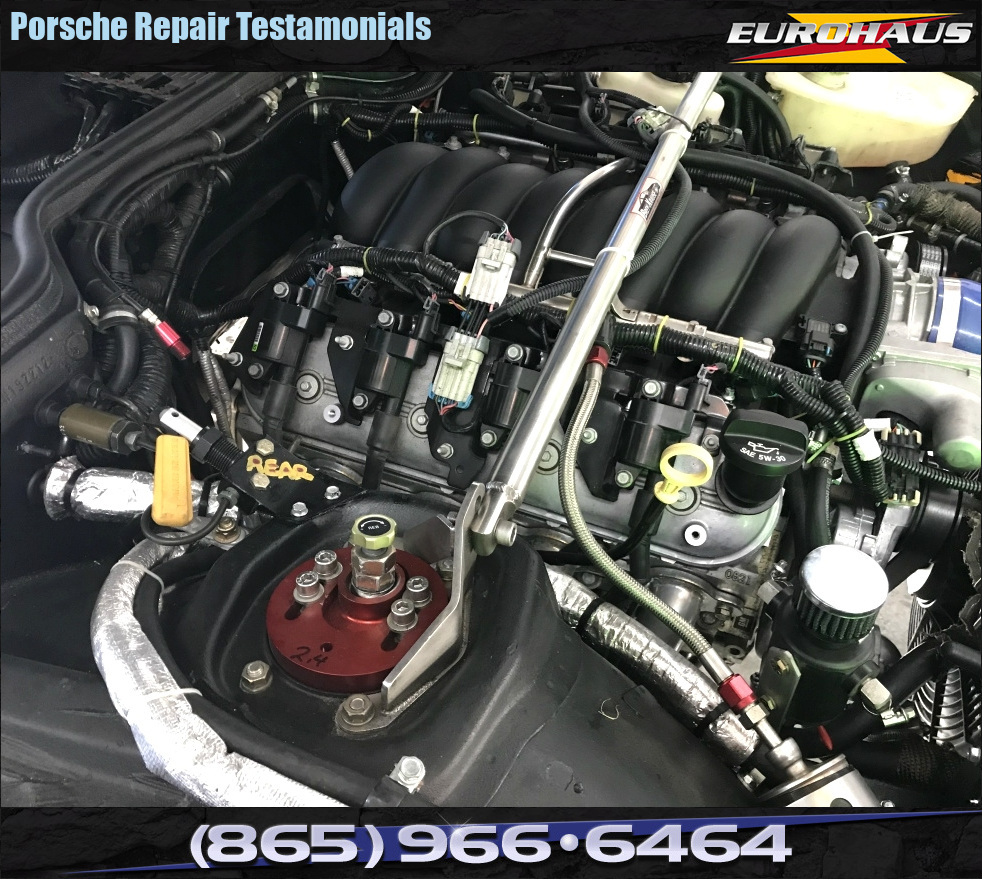 Porsche Repair Testamonials
Porsche Race Prep and Service Testamonial

My experience is for road race type track cars (Porsche 944 with Corvette LS3 conversion), so my needs are more specialized than a brake job on a street car or other "regular service/maintenance". Although my needs are specialized, I have had fantastic results from Eurohaus. Work is always done to meet my schedule needs (usually I can plan ahead so as to not create rush jobs). The work is excellent and Robert is easy to work with on coming up with an approach. He is also sensitive to not just wasting money by replacing "everything" - he knows how to diagnose and do what is needed. I have been completely happy with schedule, skill, quality, and cost at Eurohaus.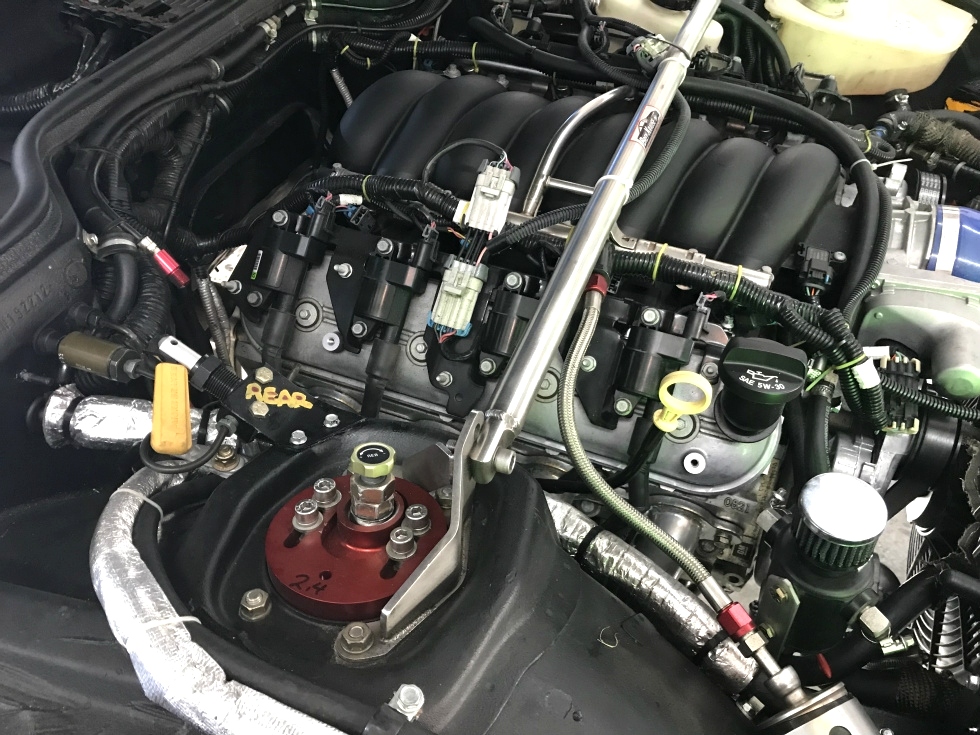 © Copyright 2023 - All images and content are the properties of their respective owners.